Prospective and Current Students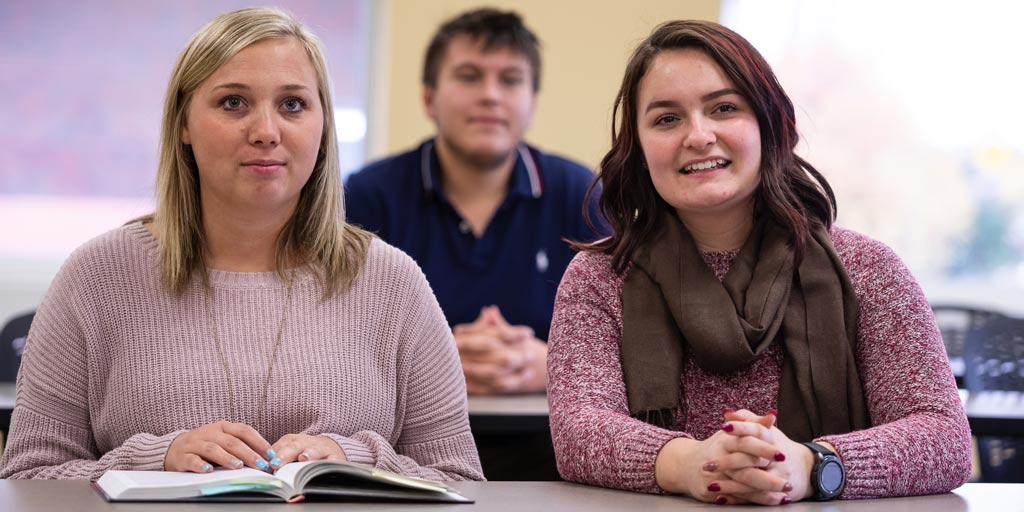 Prospective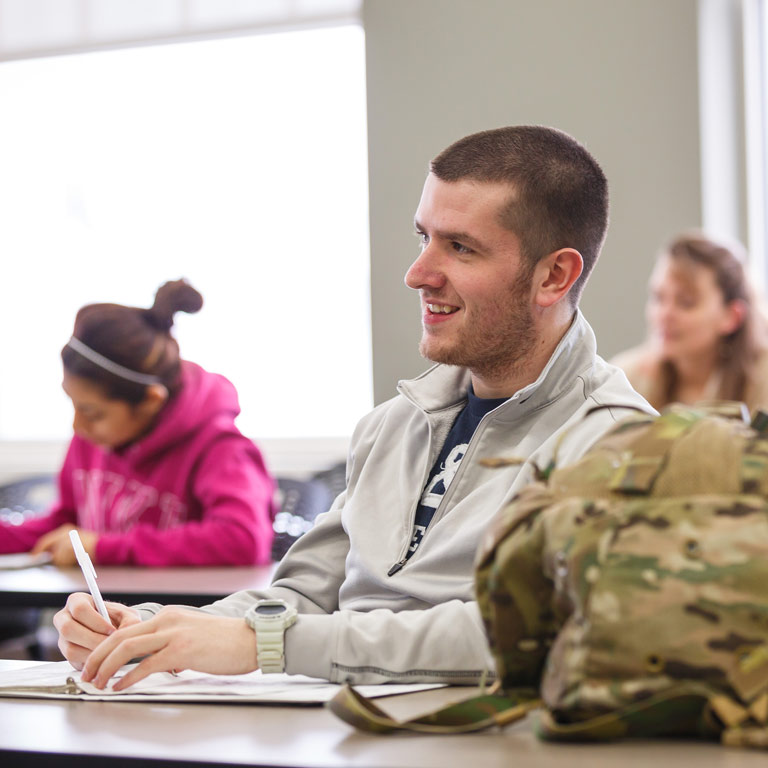 The Certificate of Clinical Competence (CCC) of the American Speech-Language-Hearing Association (ASHA) is the only professional credential for speech-language pathologists recognized in every state. Currently, candidates for the CCC must have completed the master's degree or its equivalent and nine months of supervised professional experience and must pass a national exam. Although certification is a voluntary process, most clinics, hospitals, and other service facilities require their employees to have the CCC. All 50 states and the District of Columbia also require that speech-language pathologists be licensed. The IUSB MS-SLP program, completed in its entirety, meets the SLP professional licensing requirements of most states as per the information found on https://www.asha.org/advocacy/state/ . Select states may have additional requirements; please for more information.
Florida requires completion of a course on HIV and acquired immune deficiency syndrome; Washington requires four clock hours in AIDS education and training. Students should also note that the following states require that applicants pass a jurisprudence exam: Indiana, Maryland, Montana, New Jersey, New Mexico, Tennessee, Texas, West Virginia. (Click to dismiss.)
Prerequisites for MS-SLP Program
Official requirements for our M.S. degree can by found by clicking on the Bulletin below:
Degree Requirements
---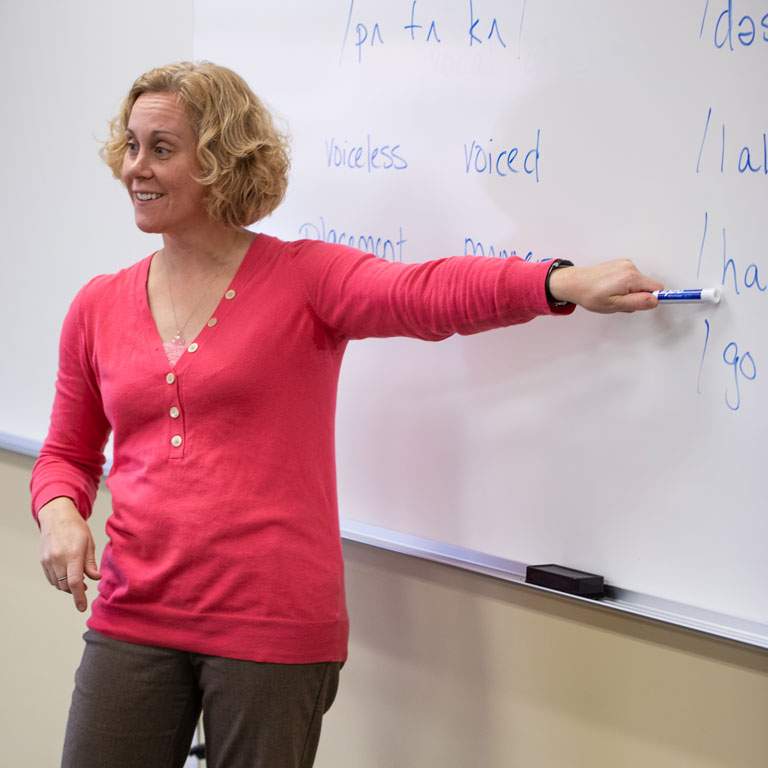 Applicants to the program must have a bachelor's degree (typically in speech and hearing sciences or communication sciences and disorders) with a minimum grade point average of 3.0 from an accredited college or university (or its equivalent from a foreign institution) to be eligible for admission into the master's degree program. Students must also complete undergraduate coursework in the areas described below with a minimum grade of C. If you are a non-major and have not completed work in these areas, you will be required to take these classes prior to, or concurrent with, the graduate courses outlined.
Course
Credits
Phonetics (must include IPA transcription)
3
Speech Anatomy and Physiology
3
Child Language Development
3
Audiology/Speech Hearing
Sciences
3
Statistics (must be a stand-alone course)
3
Biological Science (e.g. biology, human anatomy and physiology, human genetics)
3
Physical Science (must be chemistry or physics)
3
Social/Behavioral Science
3
In addition to required professional coursework, students hoping to achieve the Certificate of Clinical Competence in speech-language pathology must document, according to ASHA requirements (Standard IV-A), coursework (at least one course in each of the four areas) in the following basic sciences with a minimum grade of C in each course (coursework with a grade below D will not fulfill these requirements):
Statistics (must be a stand-alone course, research methodology cannot be used for this requirement)
Biological Science (e.g. biology, human anatomy and physiology, neuroanatomy and neurophysiology, human genetics, veterinary science.
Physical Science (must be either chemistry or physics)
Social/behavioral sciences (e.g. psychology, sociology, anthropology, or public health)
This coursework may be carried forward from the undergraduate degree, or taken for credit at an accredited college or university as a continuing education student or at the graduate level; if they are taken at the graduate level, they may not be counted to satisfy any requirements for the Master's degree. Students are encouraged to visit the ASHA website to review the above as well as any additional requirements, as it is ultimately their responsibility to ensure they have fulfilled certification requirements.
The following courses are available through the Indiana University South Bend and satisfy the prerequisite coursework related to speech-language pathology.
HSC-P111 Introduction to Phonetics for Speech and Hearing Sciences
HSC-P275 Human Hearing and Communication
HSC-P233 Speech and Language Development
DYHG-H 211 Anatomy and Physiology of the Head and Neck
Students are expected to complete 25 hours of guided observation prior to matriculation into the program. Most hours are obtained while completing the undergraduate degree in communication sciences and disorders. Accepted students who have not yet completed the hours should contact the program for further instruction as to how to complete this requirement.