Academic Advising Center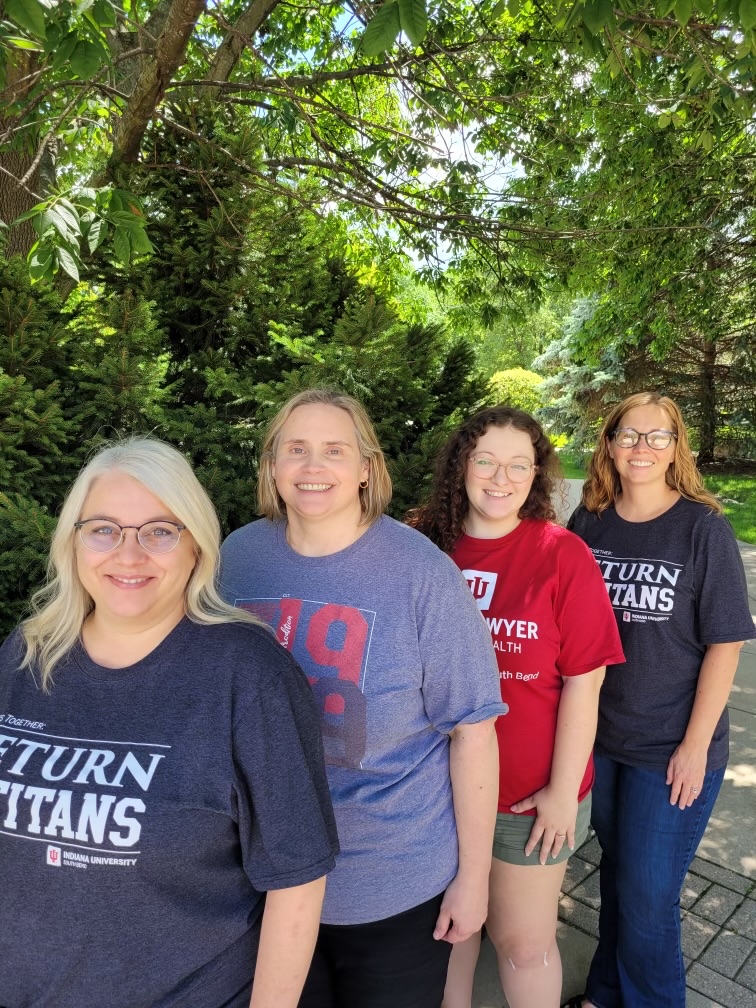 We believe that a student's individual college journey is through enriching experiences, new perspectives, greater life skills, self-respect, and appreciation and respect of others.  A successful journey is collaborative between the student, faculty, and academic advisors by engaging the student in cultivating grit and a growth mindset, striking a healthy balance between academic effort and other areas of life, and empowering the student toward their next meaningful steps in life. This is measured through evidence of a student's increase of their self-awareness, self-advocacy and ability to formulate and articulate well thought out decisions.
Within that context, all of us play a role:
Students: Are experts on their self and their lived experiences. They enter into a mutually supportive partnership with faculty and academic advisors to pursue their goals by building upon their knowledge.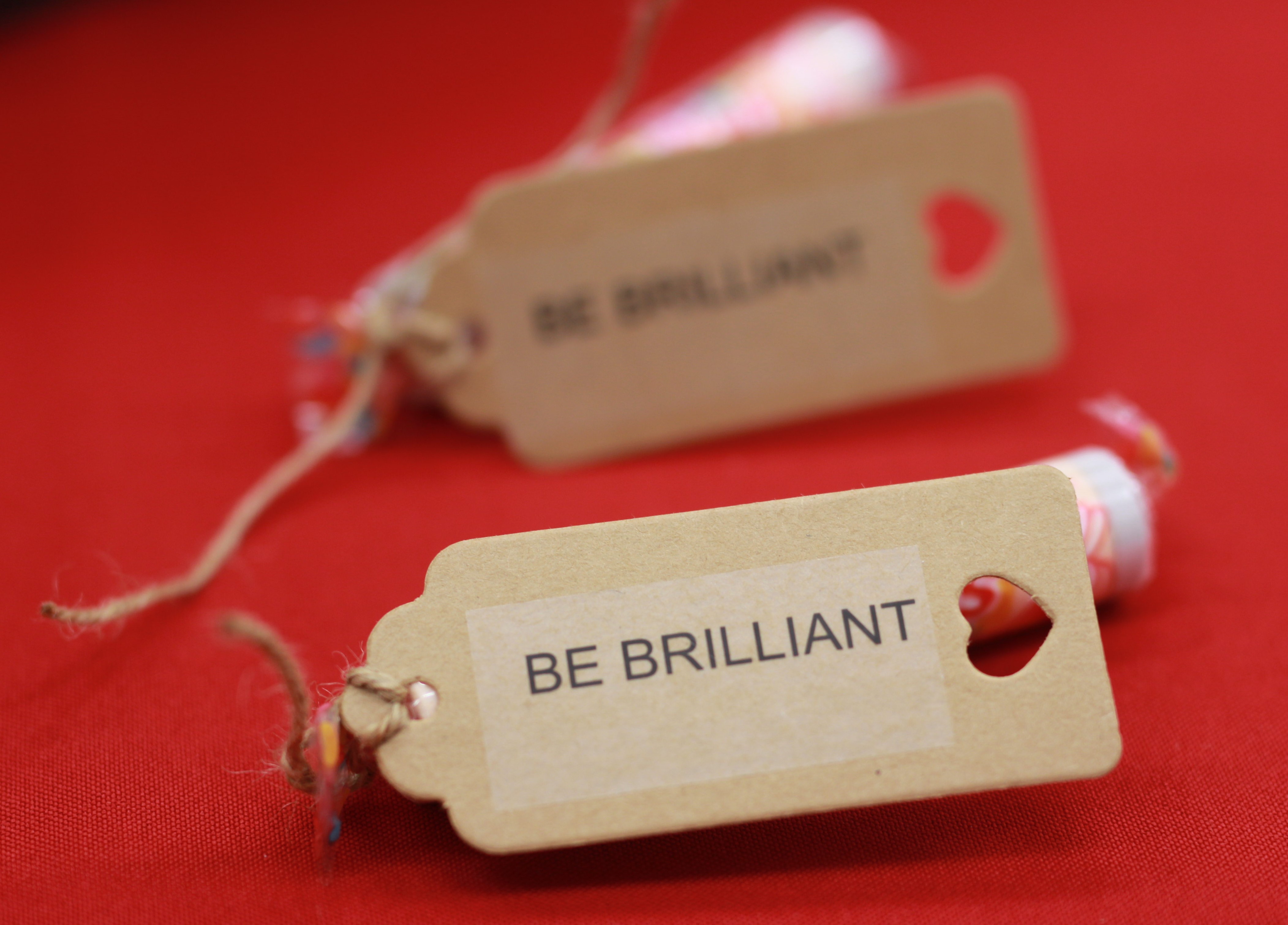 Faculty: Are dynamic agents in equipping students with content knowledge and mentored experiences.
Staff: Are experts on systems students need to utilize to reach decisions. They empower students to take responsibility for their success.
Academic Advising Is: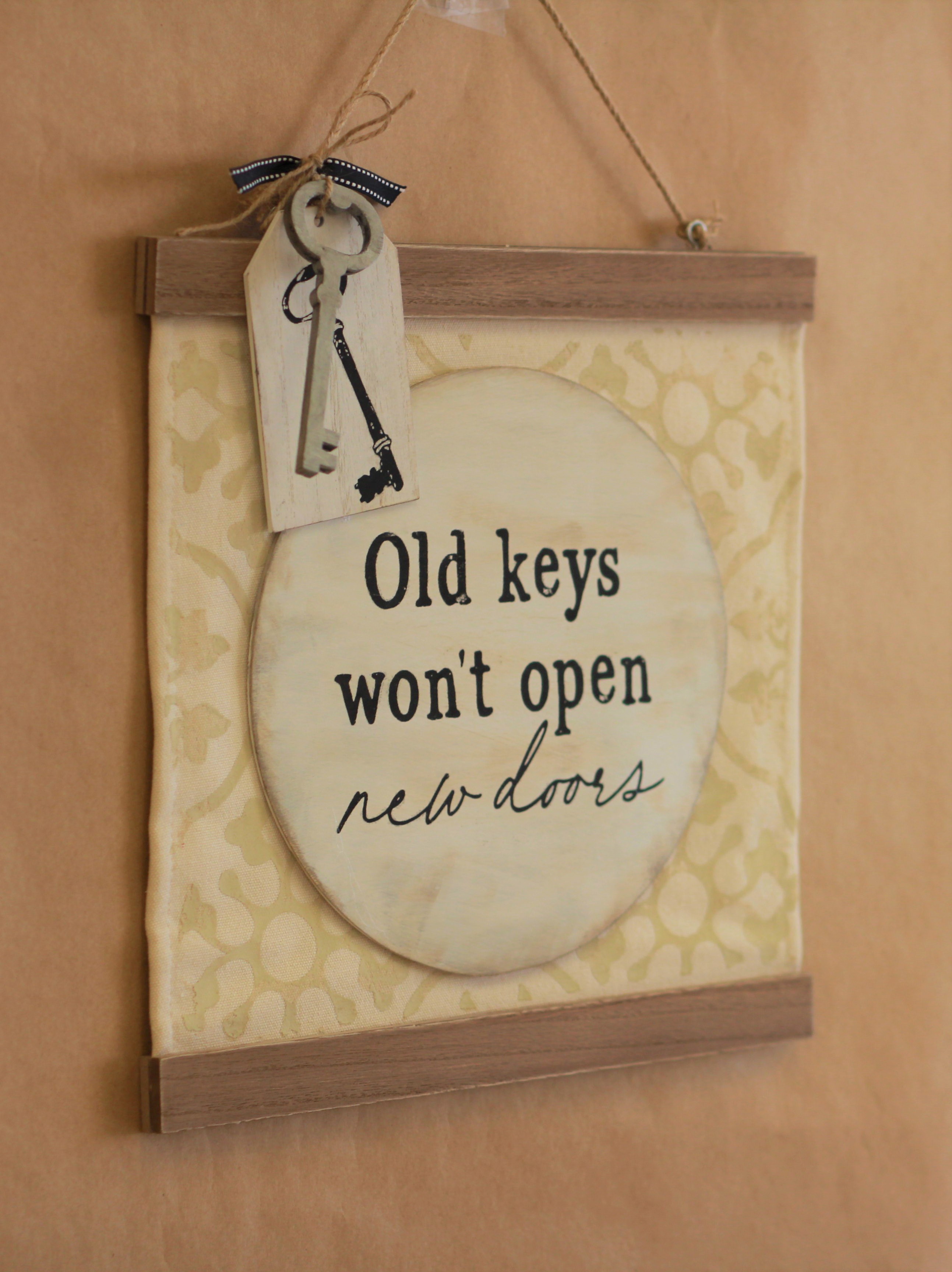 Integral to fulfilling the teaching and learning mission of higher education.
A process through which students learn to become members of their higher education community, to think critically about their roles and responsibilities as students, and to prepare to be educated citizens of a democratic society and a global community.
Engages students beyond their own world views, while acknowledging their individual characteristics, values, and motivations as they enter, move through, and exit the institution. 
A teaching and learning process that requires a pedagogy that incorporates the preparation, facilitation, documentation, and assessment of advising interactions.
A mutually developed relationship between advisors and students that is fundamental and is characterized by mutual respect, trust, and ethical behavior.
As a result of interacting with the Center's team, students will…
Develop a coherent and achievable educational plan based on assessment of abilities, aspirations, and interests.
Use information from various sources to set goals, reach decisions, and achieve those goals.
Assume responsibility for meeting academic program requirements.