2023 Application Cycle will open July 2022 – October 2022!

Look for upcoming LIVE Virtual Informational Sessions early Summer 2022!
Occupational Therapy
Master of Science in Occupational Therapy (MSOT)
The Master of Science in Occupational Therapy (MSOT) at Indiana University South Bend is a graduate health professional program designed for students who do not have a degree in occupational therapy, but have a baccalaureate degree from a regionally accredited institution, and are seeking an entry-level graduate program in occupational therapy.
The purpose of the degree is to provide entry-level occupational therapy education for individuals who (upon completion of program and fieldwork)* will be eligible to take the required National Board for Certification in Occupational Therapy (NBCOT) examination.
Occupational therapists assist and support individuals across the lifespan to learn or regain skills that enable them to participate in meaningful and purposeful activities utilizing practices that are occupation-based and driven by science.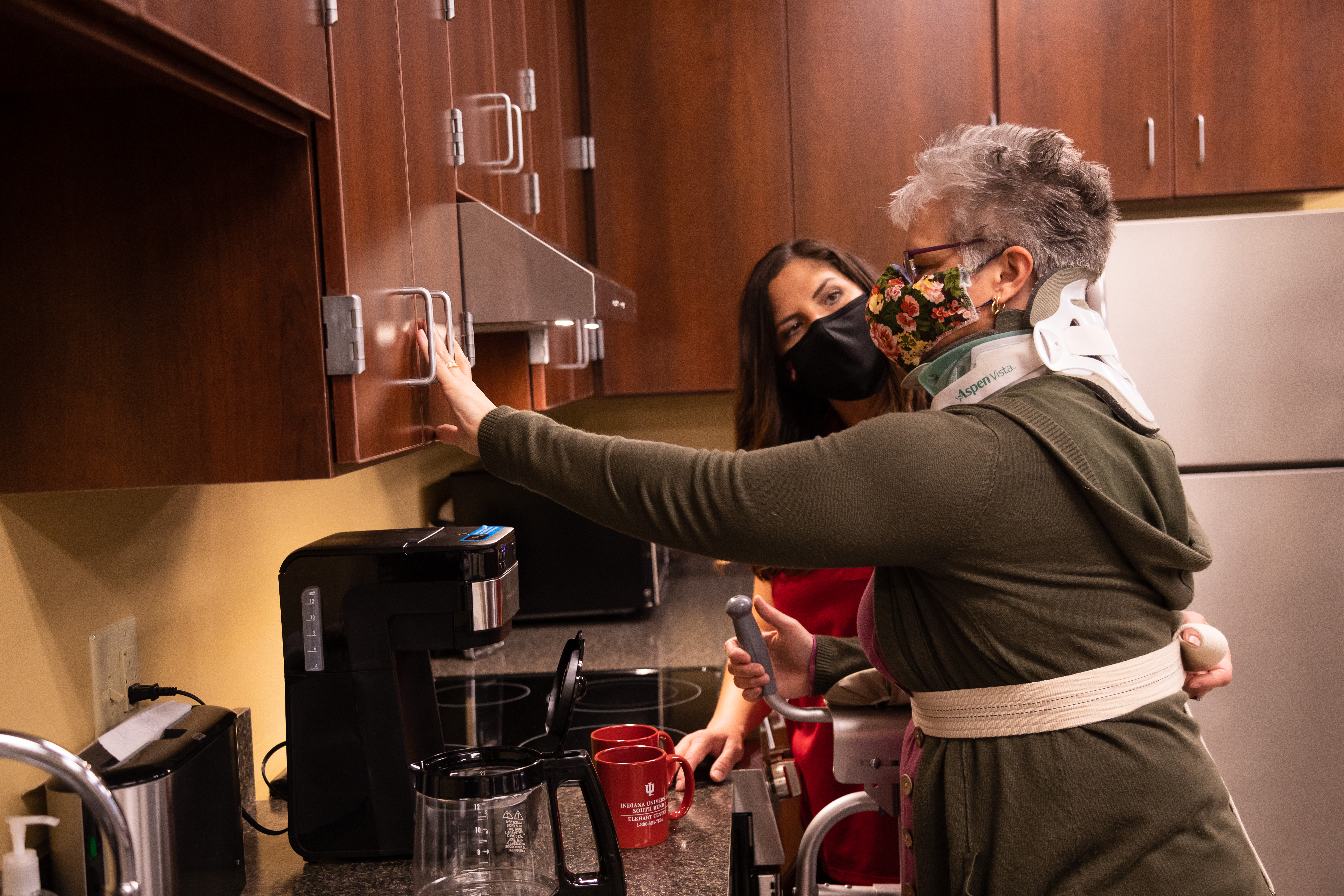 The Master of Science in Occupational Therapy degree program consists of didactic coursework, laboratory competencies and required fieldwork experiences designed to educate students to achieve competence as an entry-level generalist occupational therapy practitioner.
As an MSOT graduate student, you will study concepts, theories and clinical practice of occupational therapy with highly educated faculty and support from community occupational therapy practitioners.
* Students must complete 24 weeks of Level II fieldwork within 18 months following completion of the didactic portion of the program. The IUSB MSOT program is designed to allow this progression.
Accreditation
The Indiana University South Bend entry-level occupational therapy master's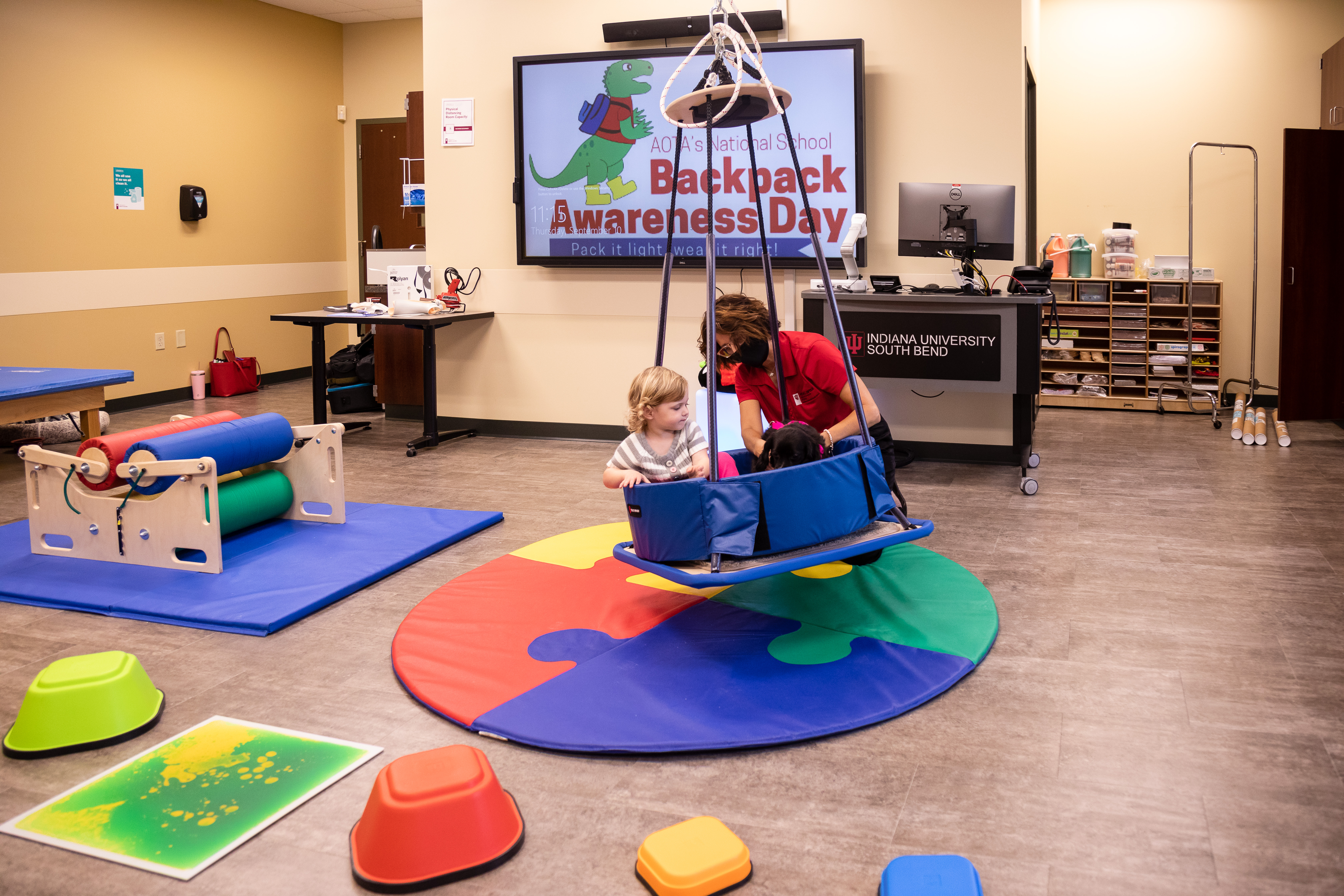 degree program has applied for accreditation and has been granted Candidacy Status by the Accreditation Council for Occupational Therapy Education (ACOTE) of the American Occupational Therapy Association (AOTA), located at 6116 Executive Boulevard, Suite 200, North Bethesda, MD 20852-4929.ACOTE's telephone number c/o AOTA is (301) 652-AOTA and its web address is www.acoteonline.org. The program must have a preaccreditation review, complete an on-site evaluation, and be granted Accreditation Status before its graduates will be eligible to sit for the national certification examination for the occupational therapist administered by the National Board for Certification in Occupational Therapy (NBCOT). After successful completion of this exam, the individual will be an Occupational Therapist, Registered (OTR). In addition, all states require licensure in order to practice; however, state licenses are usually based on the results of the NBCOT Certification Examination. Note that a felony conviction may affect a graduate's ability to sit for the NBCOT certification examination or attain state licensure.