How to Apply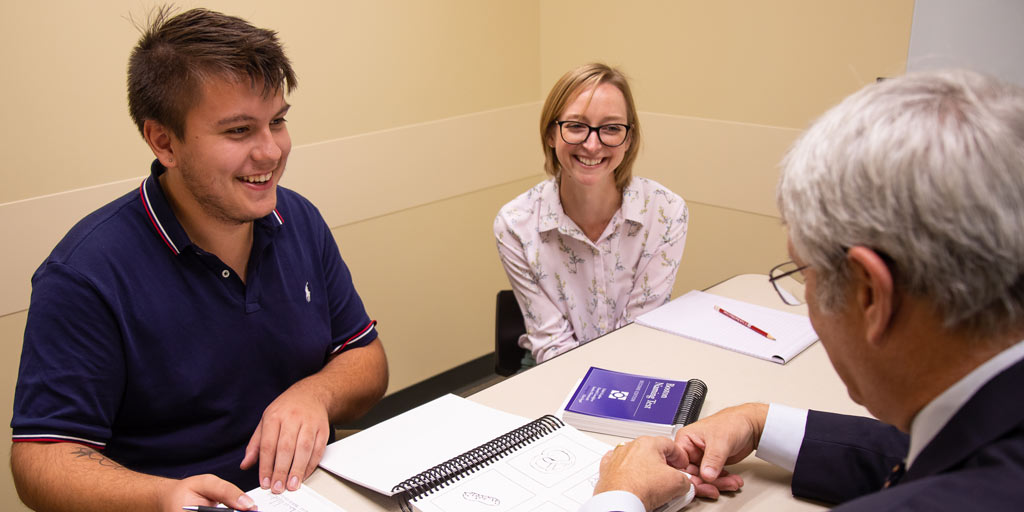 All Application materials are to be submitted through CSDCAS.
Deadline: Applications are accepted on a rolling basis fall admission, however for best consideration, all materials should be submitted by January 15th. International students need to apply by December 1st, 2020.
Step 1: Complete the CSDCAS application.
Official transcripts should be sent to CSDCAS.
Complete prerequisites section of CSDCAS.
GRE scores are not required for admission, but will be accepted if an applicant feels they will complement the application. The code is 4863: Indiana University South Bend CSDCAS.
Three (3) letters of reference should be submitted through CSDCAS's recommender portal. Reviewers will be looking for candidates that demonstrate empathy, creativity, problem solving skills, ability to work in groups and active learners. You should identify individuals who can speak to these characteristics and your ability to be successful in a graduate program.
Complete the program specific questions on the application related to work and leadership experience.
Complete personal statement prompt. Students have the option of submitting a written statement or a video response. Details in CSDCAS.
International applicants must follow application procedures within CSDCAS.
Step 2: Once application materials have been reviewed, qualified applicants will be asked to participate in an interview. Details regarding this process and scheduling will be provided by the program.
Step 3: Applicants who are selected for an interview will be required to complete the IU GRADCAS supplementary application. Completion of this application will serve as an "entry ticket" to the interview.

Further questions related to admissions should be directed to iusbslp@iusb.edu.