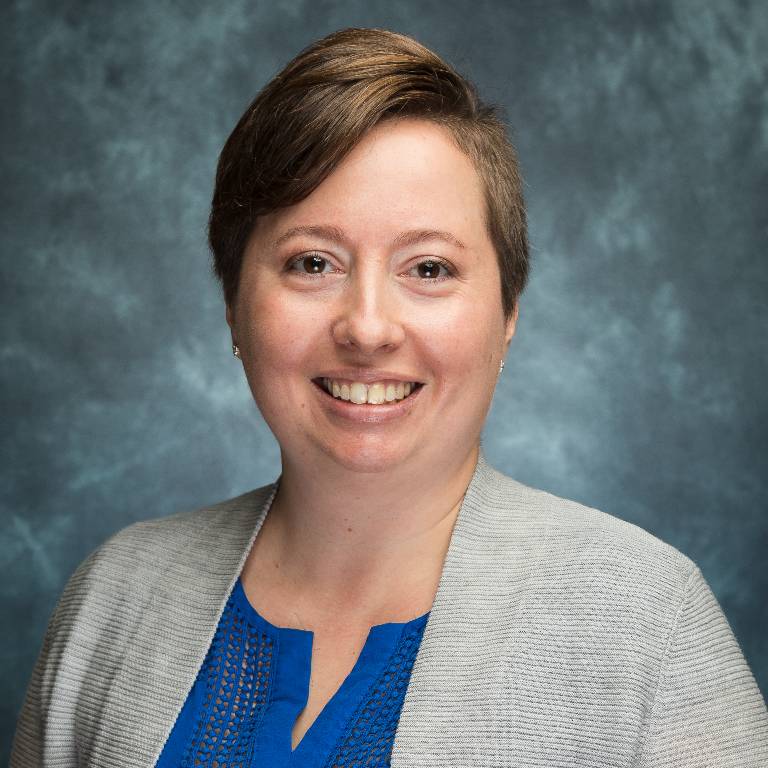 Greetings Students!
Welcome to the Radiography and Medical Imaging Program website! We offer an Associate of Sciences Degree in Radiography, which has been a part of the community for almost 30 years, and a Bachelor of Sciences Degree in Medical Imaging Technology.
The Radiography Program is fully accredited by the Joint Review Committee on Education in Radiologic Technology (JRCERT) with a maximum accreditation of 8 years. Our mission is to create professional and knowledgeable technologists through a comprehensive education in radiography. Faculty and clinical preceptors work hard to provide the best educational opportunities for our students.
Please consider joining us today in pursuing your radiography and medical imaging degree! Radiography and medical imaging is a rewarding field with many career opportunities available. On behalf of the faculty and staff, let me welcome you to our program and please browse our website to learn more about us!
Sincerely,
Maryann Oake, MBA-HCA, R.T. (R) (MR)