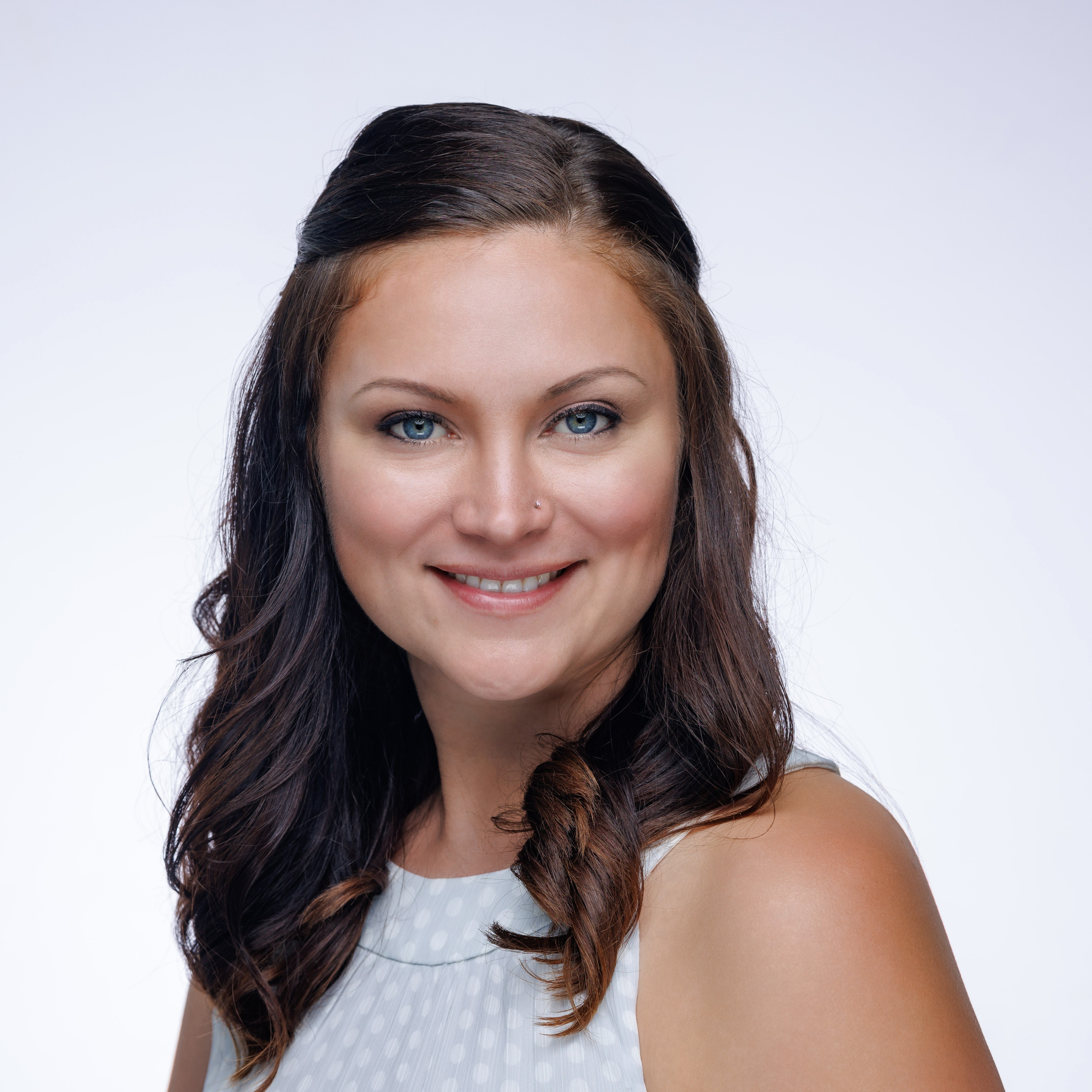 Mallory Roberts EdD, RDH currently is a Licensed Dental Hygienist, Clinical Associate Professor, serves as the Division of Dental Education Director, and is the administrator for the Dental Hygiene Clinic at Indiana University South Bend. She completed the Doctor of Education in Health Professions (EdD) program at A.T. Still University of Health Sciences. Her doctoral research project was titled "The Role of Social Determinants in Undergraduate Clinical Program Admissions." Additionally, she received a M.S. in Dental Hygiene from the University of Bridgeport, a B.S. in Dental Hygiene from Indiana University South Bend, and a B.S. in Nutrition Science from Indiana University, Bloomington. Mallory's area of research is the success of first-generation and underserved population in higher education, specifically health professions.
Mallory teaches from a growth mindset perspective believing each student has the potential to achieve their educational goals. She is committed to creating a fun, interactive learner-centered classroom environment. Her favority teaching activities are those that are high-impact practices and engage multiple senses to enhance learning. Mallory's teaching interestes including health promotion and disease prevention, interprofessional education and collaboration, community assessment, health promotion program planning, and the evaluation of health promotion programs. With a passion for public health, Mallory has given numerous academic presentations nationally focusing on community dental health, and has co-taught several study abroad course sections titled Health Promotion Disease Prevention to both Belize and Costa Rica.
She is dedicated to removing departmental education silos to provide diverse educational experiences in order to shape the future of healthcare. Mallory seeks ongoing personal growth through leadership development and mentorship.