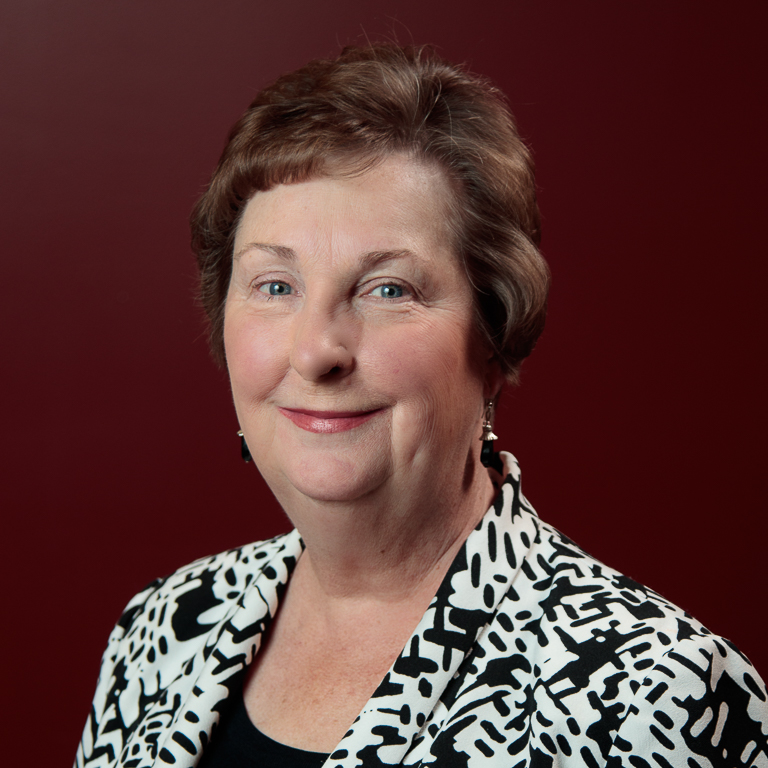 Dr. Rossow is a healthcare professional with extensive background in healthcare management and leadership having served over 30 years in a number of division, director, and management positions in community hospitals and a regional healthcare system. A leader with a comprehensive background in various healthcare services with experience in planning, operations, logistics, financial and human resource management. Dr. Rossow is a Fellow in the
American College of Healthcare Executives.  She is a licensed registered nurse.
Currently she serves as an assistant professor at Indiana University – South Bend teaching graduate and undergraduate courses in management principles, health policy and advocacy, and healthcare human resource management. Dr. Rossow also remains an active member of the Lakeland Regional Health System Investigational Review Board. 
She has presented internationally, authored peer-reviewed articles, book chapter, co-authored textbooks on Health Organization Theory and Health Systems Thinking: A Primer. Her research interests include international health, pandemics, health systems in crisis,
organizational and biomedical ethics.  Dr. Rossow has participated in 14 study abroad trips to five countries, most recently coleading trips to both Sweden and Belize.