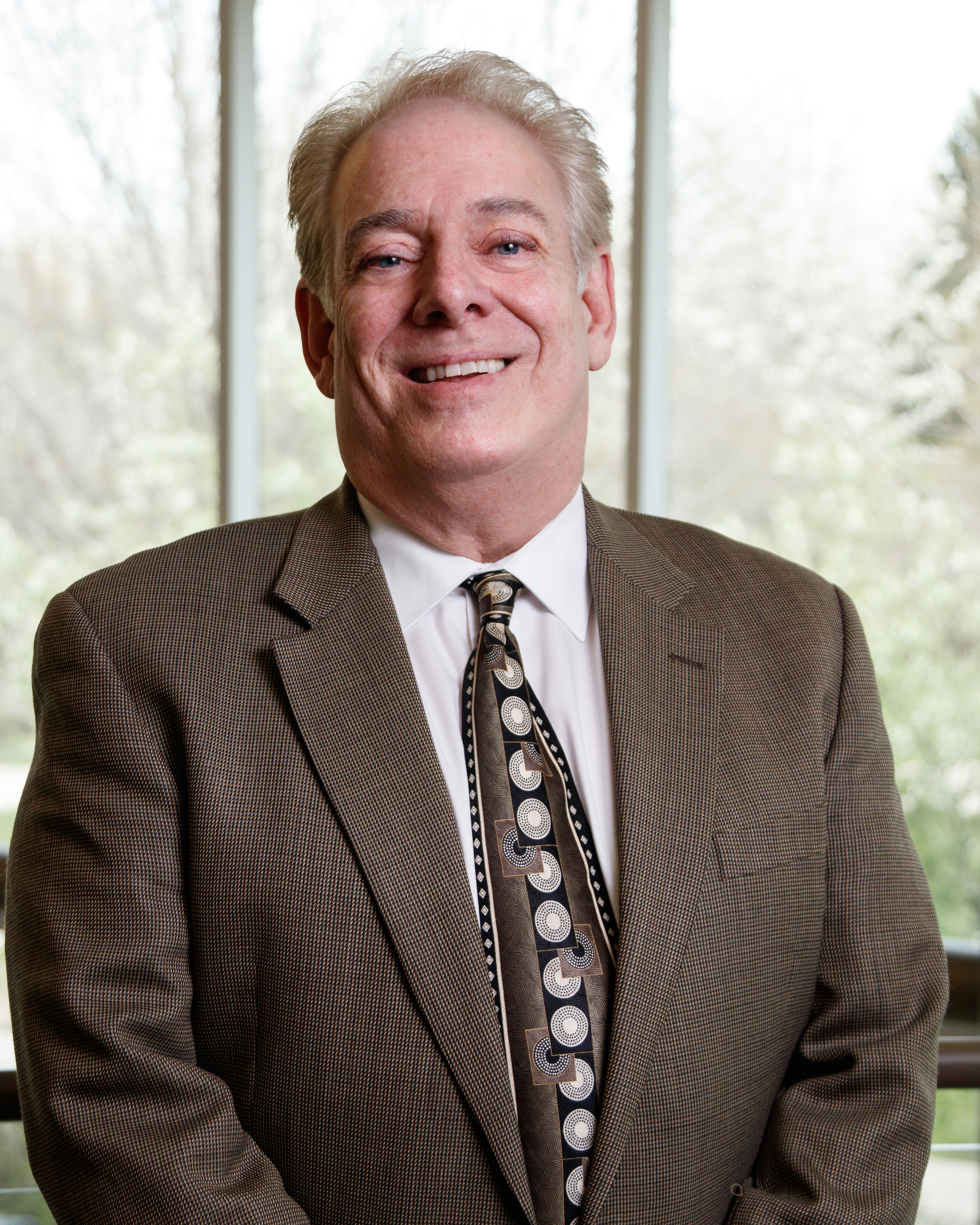 Welcome to the Vera Z. Dwyer College of Health Sciences. I began as Dean of the college on July 1, 2017 . With my 18 years of clinical experience and 20 years in higher education with the health and rehabilitation sciences, I am eager to continue the rich history of Dwyer College of Health Sciences. I bring a solid academic background and regard as a seasoned academician, scholar and administrator. Partnering with other academic units both at IU South Bend and beyond is my vision. The Michiana region has health and human service needs our programs and stakeholders can provide. 
There are many exciting academic health science programs and initiatives in the Dwyer College of Health Sciences. Like today's world, we are responding to change to the demands on society. Historically, we have had an unwavering pursuit of academic excellence in teaching of health and human services theory and practice, commitment to discovery of new interventions and approaches, while demonstrating practical skills and knowledge. Combined with our willingness to engage in change, and participate in our communities, we foster growth, development and career outcomes for our students.
We are preserving our traditions of the School of Applied Health Sciences and School of Nursing, while developing our School of Rehabilitation Sciences.
The Dwyer College has an established learning environment for both didactic and experiential (clinical simulation and field experientials). Our students are provided multiple opportunities to demonstrate their competence and knowledge.
The Dwyer College is participating in Indiana University's Bicentennial Celebration in the 2019-2020 Academic Year. This momentous occasion provides us, as one of the five regional campuses, the special opportunity to reflect on our accomplishments and history to showcase our health science programs and initiatives. We participates in the inter-professional practice and education (IPE) initiative through the IU School of Medicine. The medical school's students and faculty are partners with us in this IPE initiative. Collectively, we understand all disciplines contribute to successful patient outcomes and bring our students together to learn from and with each other. 
Thank you for visiting our website. If you have any questions, please don't hesitate to email me at fishert@iu.edu 
Thomas F. Fisher, PhD, OT
Dean & Professor of Health Sciences
Vera Z. Dwyer College of Health Sciences
Indiana University IU South Bend